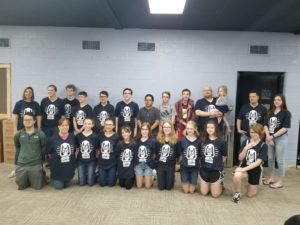 Our Team of 16 students and 7 adults headed out on our exciting week long adventure of serving in Chicago! Our drive was mostly uneventful, aside from a few short bouts of some semi-heavy rain and getting held up momentarily by another driver who didn't realize they were in the EZPass only lane. 😀
We arrived without incident and right on time to Dunamis Life Church, where we had to have set a record for unloading as we needed to quickly move the vehicles so that we didn't hold up a fundraising event they were in the middle of. Once we parked we were able to meet our hosts and hear a little about the church and their ministries here.
We then got the sleeping areas set, and took a tour of the large building that the ministry owns. After a delicious dinner, we reviewed our schedule for the week and for tomorrow.
Finally, we were challenged with whether we were willing to be pliable clay in the hands of our Heavenly Father this week, or if we were going to be hard lumps who refused to allow God to mold us in to the vessels that He wanted to use to impact others.
Thank you to those who are and have already been lifting us up in prayer. God has been good so far, and I'm confident that He is going to do great things in and through us this week. We hit the ground running tomorrow with work projects around the church AND sending part of the team to serve at a senior center across the street. There is MUCH to be done here! Thankfully, lights out is very soon!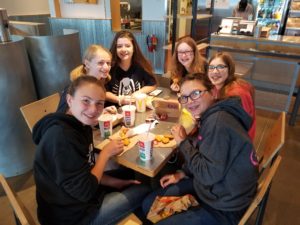 Nothing like a little Micky D's at Chipotle…? 🙂

Our host church for the week!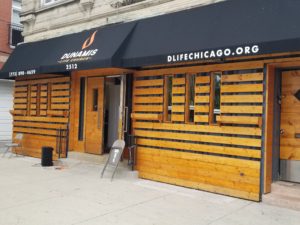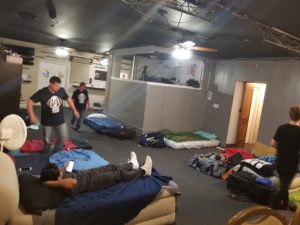 Getting all settled into our diggs.