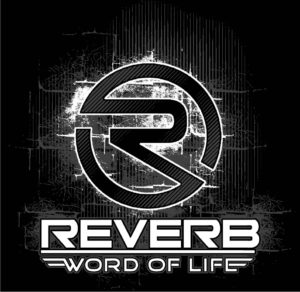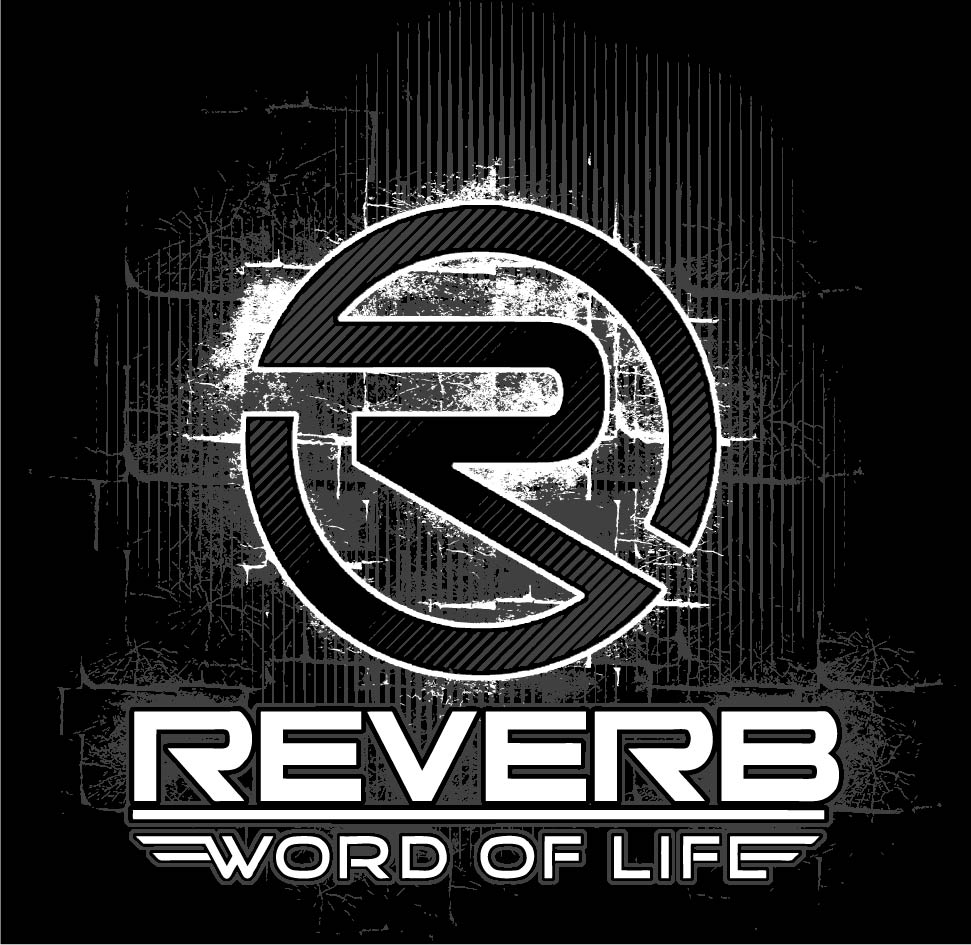 Today is the last chance to lock in the discounted rate of $48 for Reverb before the price
goes up. In order to lock in the discounted rate you must register AND pay TODAY!
Payments can be made online or you can bring your payment to youth group tonight (checks should be made out to Parma Heights Baptist Church).
Tomorrow the price goes up to $53 per person. Let your friends know too! You can click HERE for more information as well as to register and pay.