Every summer, PHBC hires two inters to work with both our children and youth ministries. They gain valuable ministry experience while we gain additional hands and leaders during our very busy summer ministry season.
I would like to introduce our 2018 summer interns, they are Rebekah Erway and Kayla O'Neill! As you see them around, be sure to say 'Hi' and make them feel welcome!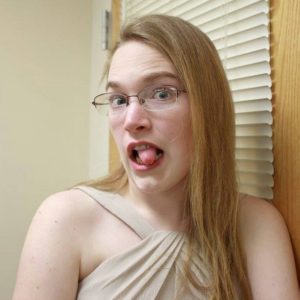 Greetings! My name is Rebekah Erway. I'm a recent graduate from Cedarville University with a degree in Christian Education. I am currently not entirely sure where God wants me after school, but I want to work in ministry, especially with kids and teens. That's why this summer is going to be great: I'll get to love on kids and teens at Parma Heights and see how in-church ministry works. I'm a dark chocolate-lover and tea-drinker (though I will accept occasional cappuccinos) who likes Oxford commas, words that are fun to say, and hanging out with friends, relatives, and occasional large groups of strangers. I'm super excited to be here this summer and to get to see what God does at this church and through my time here!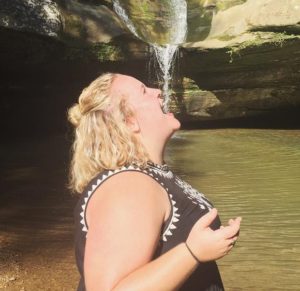 Hey there! My name is Kayla O'Neill and I am a 21 year old Ministry Student at Moody Bible Institute. I am now a Junior as I study for my Bachelor of Arts in Ministry Leadership with a focus on Family and Children Ministries. The Lord has captured my heart and I wish to serve Him and help others find and follow Jesus Christ as I continue in my journey. Right now, that means that I am your summer intern and I am thrilled to be here and serve. Also, just a little bit about me, I love hiking/being outside, using my hammock, taking pictures, baking, puns, and I am learning to play the piano! I am so excited to work with the children and youth of PHBC and I am getting more excited by the minute as I plan and prepare for the summer events!