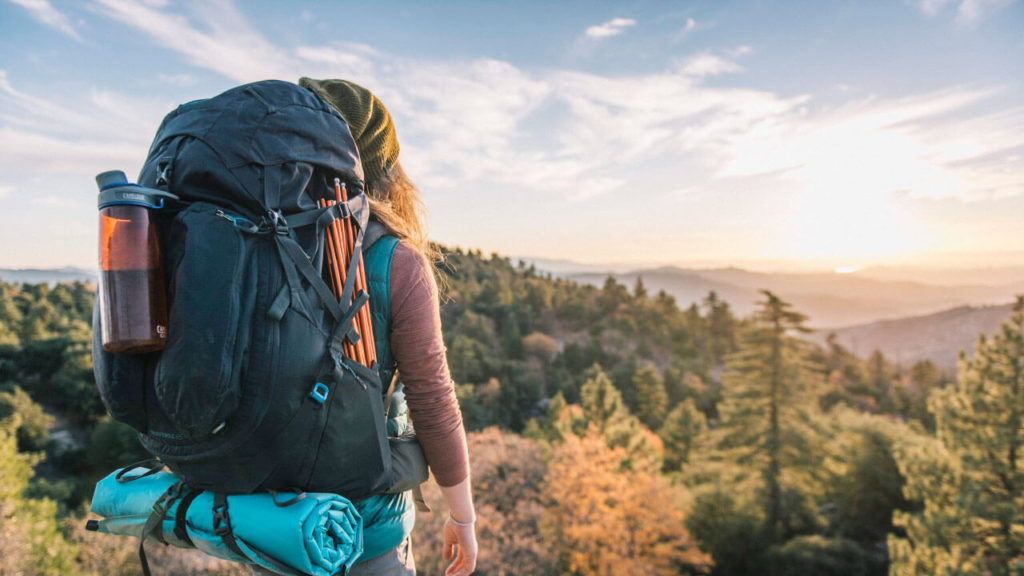 Outdoor Adventures
Backpacking Trip
August 9-12, 2022
Senior Highers and Young Adults are invited to join us for an invigorating backpacking trip. No prior camping or backpacking experience is required, but participants will be accepted based on general good health. We may explore the beautiful trails of the Minister Creek region of the Allegheny National Forest (approximately 3 hours away), though we are still researching the possibility of a couple other locations. Once the location has been set, it will be communicated. This trip will be led by Dan Adams and Matt Vince.
Trip Details:
Tuesday, August 9 through Friday, August 12, 2022.

This is a coed camping/backpacking trip. We will be staying in tents or hammocks (guys and girls separately).

The cost for this trip is approximately $85. This includes all trip costs: park fees, transportation and fuel, food in the back country, and tolls. 2 Travel meals on the road are not covered in this cost.

Participants should be in good general health. While this is a restful trip, it can be physically strenuous at times.

Space on this trip is limited, and is on a first come, first served basis. Preference will be given to Upperclassmen.

A $25 deposit is due on by May 31, 2022 to secure a spot.

This trip will provide opportunities for rest and relaxation, personal spiritual devotions, group worship, and enjoying the beautiful out-of-doors.
Meals:
The team leaders will coordinate meals. All participants will be responsible to help in the preparation of meals.

Let us know of any dietary restrictions at the time of registration.
Equipment:
The trip coordinators have most of the group gear needed for the trip (tents, cooking equipment, first aid supplies, etc.).

We will coach you on how to pack and prepare for this trip as well as skills needed on the trip.

A complete packing list will be provided.

You will need to supply or borrow:

A lightweight, warm weather sleeping bag (small, not sleepover sized)
Frame backpack (internal or external, 70+ liters preferred)
Training Meeting:
A training and packing meeting will be scheduled for mid-summer.
Next Steps: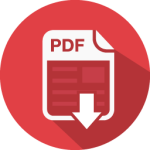 If you haven't already for this year, download and complete the 181 waiver.