(

S

tudent

L

eadership

A

nd

M

inistry)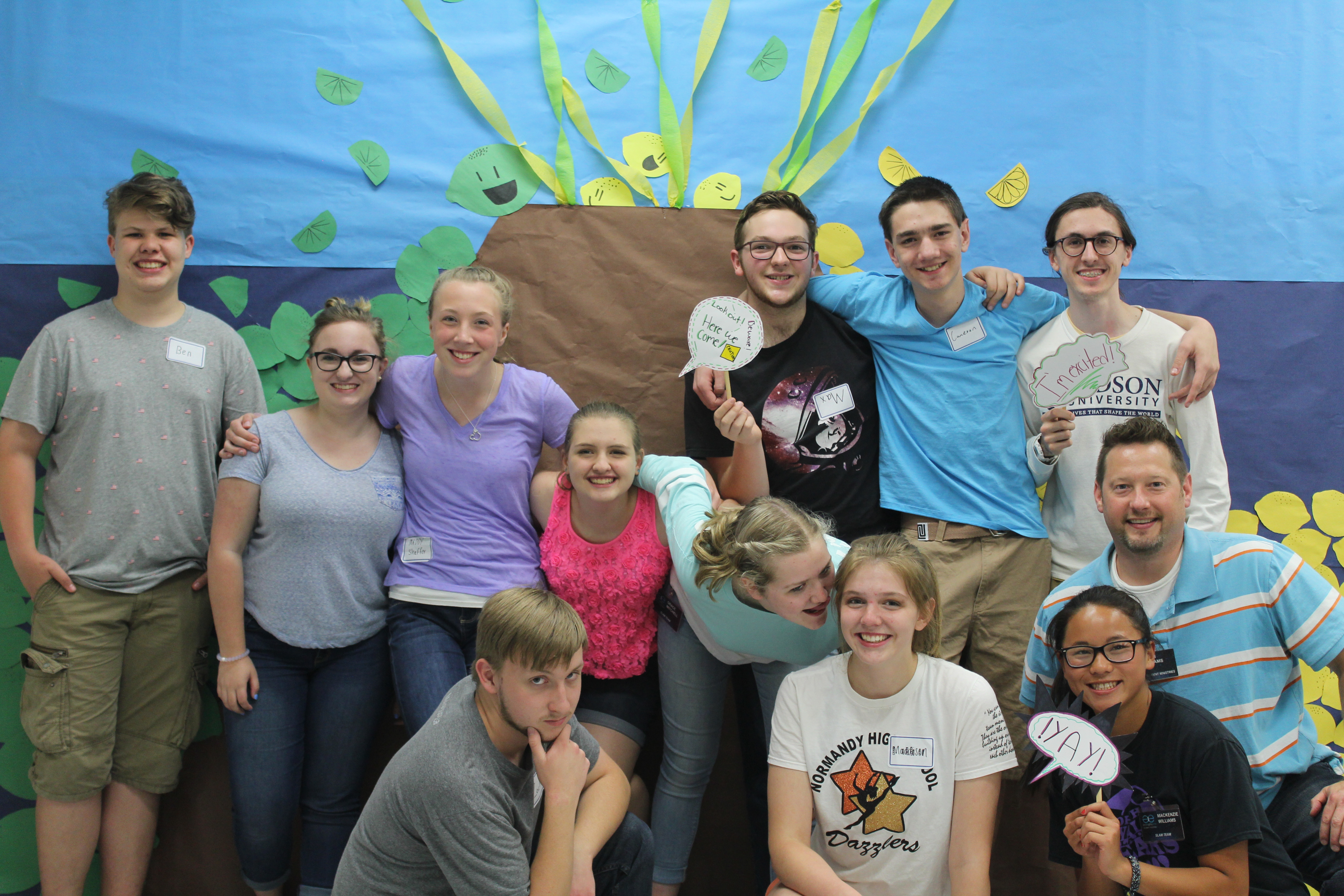 This select team of student leaders has a crucial role in planning, organizing, evaluating and executing many parts of our ministry.
Our SLAM team is currently filled for the 2018-2019 school year. However, if you are interested in the team, announcements will be made before applications become available (likely in July).
If you have any questions about the SLAM Team, please contact Matt Vince at MVince@phbaptist.org or by calling the office at 440-886-6100.