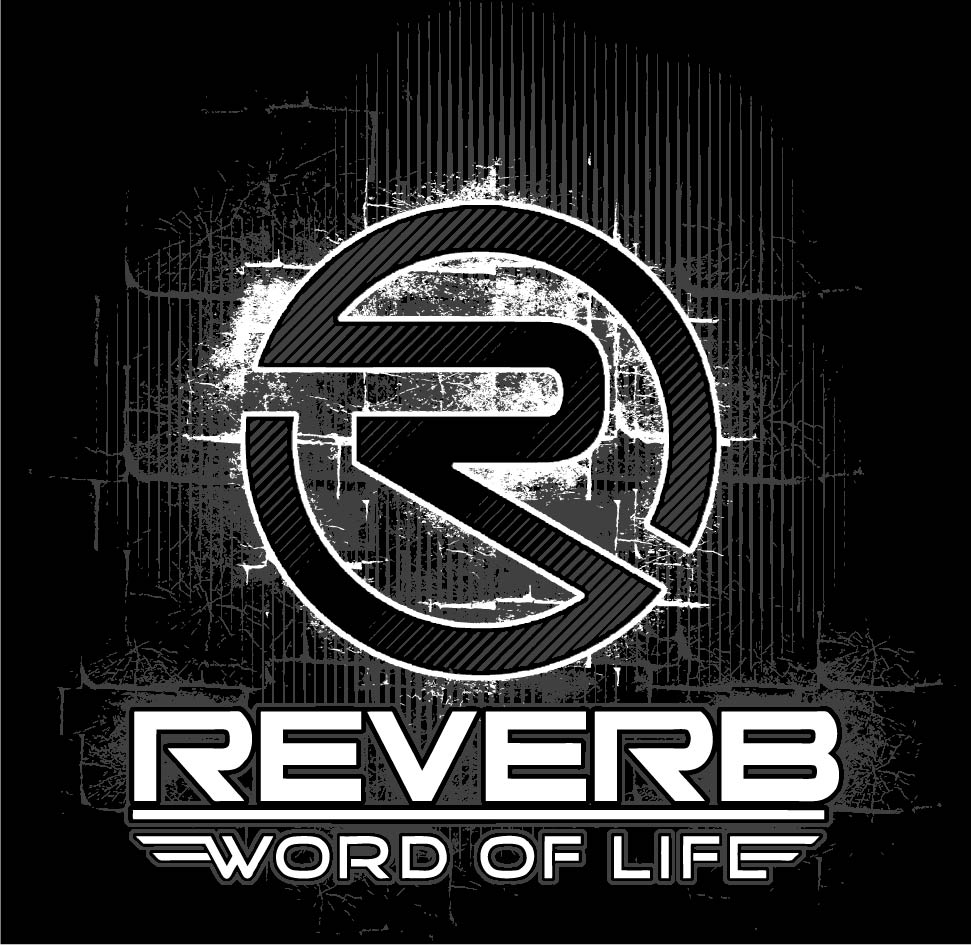 Join us for an amped up night of excitement!
Nov. 30, 5:30 pm – Dec. 1, 5:30 am
Checkout this lineup of events and activities:
Locations include: Quicken Loans Arena, Bolwing Alley, and CSU Recration Center
Cleveland Monster's hockey game at the Q
Youth Rally – with tons of games, contests, prizes, giveaways, and a chance to get down on the ice
High impact youth speaker
All you can eat pizza and pop
Unlimited bowling
More games, contests, prizes, and giveaways
Inflatables
Dodgeball tournament
Volleyball tournament
Soccer tournament
Gaga ball
Archery tag
Nine square in the air
And much, much more!
All participants must bring the the following completed waivers:
Online registration is now closed. Please call the church office at 440-886-6100 to check on availability.
The early registration cost is $48 if paid by October 31. (It's $53 after that.) You can pay online below, or bring cash or check (payable to Parma Heights Baptist Church) with you to Youth Group.