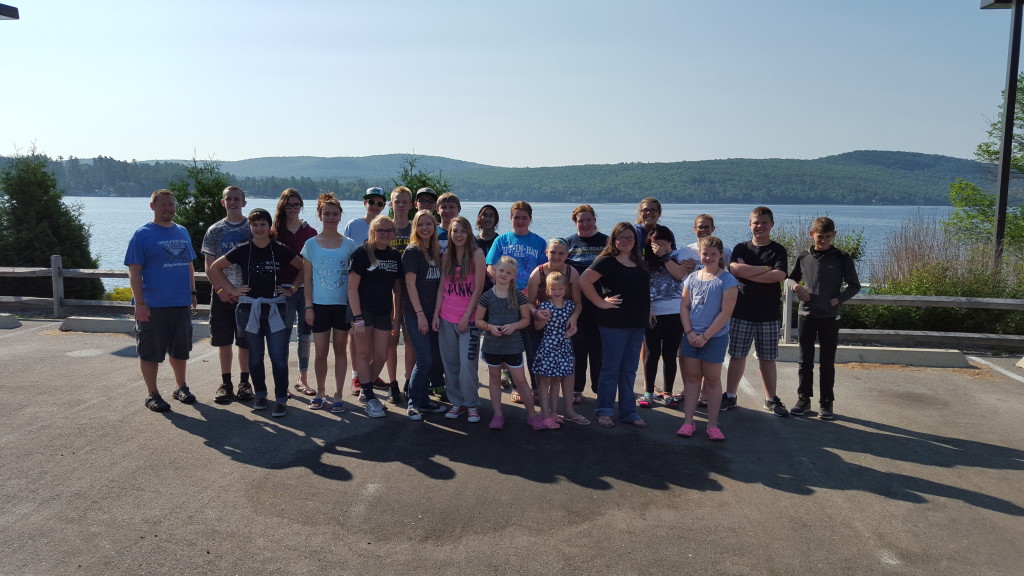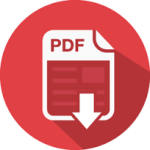 Our Youth Ministry invites all of our students to join us for an amazing week away at Word of Life, on Schroon Lake, in the beautiful Adirondack Mountains. It's a week full of high-energy activities, meeting new friends, deepening relationships, passionate worship, and opportunities to be challenged and grow in their faith.
Word of Life camps are fully staffed by excellent counselors. Our Youth Leaders will be with our students throughout the week as well.
Camp costs $350, which includes the $80, if the deposit is paid by 3/30/16. (This is $20 less than last year!) After that it goes up to $425 when registering in April-May, and $475 when registering in June. Final payments and medical forms must be submitted by Sunday, June 12, 2016. We will be traveling together by church vehicles. Students should bring money for 1 travel meal each way.
All students must submit a current OneEightyOne Medical Release and Permission Form.
Please check out the grade appropriate information below.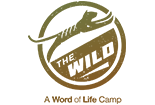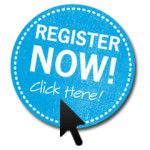 The Wild is for students going into grades 6-8. Campers will enjoy the beautiful outdoors and Schroon Lake. Days are filled with tons of activities such as: Horseback riding, paintball, archery, the mud pit, tubing, the climbing wall, a petting zoo, swimming, arts and crafts, and so much more. You can follow this link to find out more about The Wild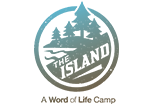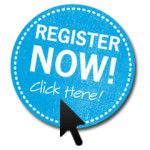 The Island is for students going into grades 9-12. Campers will enjoy the many activities that the island waterfront has to offer. Programs and activities include: sports and sporting tournaments, paintball, high ropes course, team tournaments and competitions, swimming, canoeing, tubing,
the climbing wall, and so much more. You can follow this link to find out more about The Island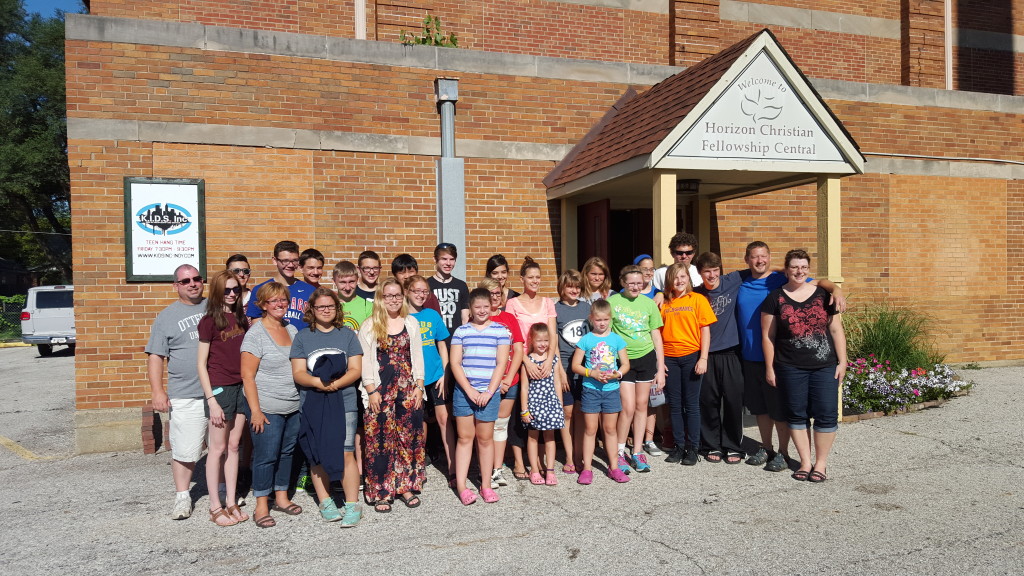 Dates: Sunday, July 24 – Saturday, July 30, 2016
Location: Indianapolis, IN
Ministry: This summer, our youth ministry will be returning to the south side of inner city Indianapolis. Our goals are: Serve in Jesus name by meeting practical needs, strengthen ongoing relationships within the community for our ministry partner, and grow in our awareness of the needs around us. We are partnering with KIDS-Inc., which is a Christian Organization currently ministering in the community. Details for our daily projects are still being developed, but here are some examples of how we will serve:
Kids Camp for elementary children

Maintenance and Repairs – helping families in need of property work

Hungry and Needy – we may help with meals as well as providing supplies for families with school age children.

Prayer walks

Street evangelism
Cost: Approximately $300 (Includes all transportation, lodging, meals, and ministry supplies. We will work hard to raise as much of this as possible through fund raisers and support letters.)
Applications: Applications are due by Sunday, March 20, 2016